Notts CYP regularly hold a range of events. For the latest information and to stay updated with what we're up to, please visit our Facebook page.
At Notts CYP we are passionate about providing our young people with training that will help them in their everyday life, as well as fun activities that they can get involved with. A great opportunity to learn new skills and meet great friends. Please complete the booking forms before attending sessions.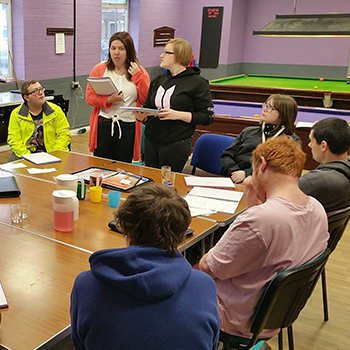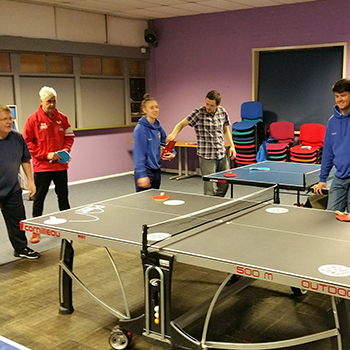 Payment
Paying for activities/training is easy, simply click on the button below to pay via PayPal. (This link is secure).
Please use the young persons name as your reference. Thank You!