Find out how to become a volunteer at Notts CYP.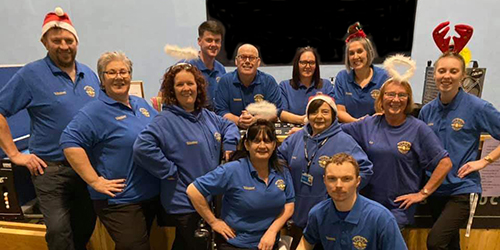 Volunteer Promise
To develop positive opportunities in response to the needs of the young people, whilst encouraging, recruiting and developing volunteers for this purpose.
Benefits of Becoming a Volunteer
Free training enhancing your personal development
A great thing to have on your CV
A place to meet new people and have fun whilst doing it
Able to join in with club activities
The opportunity to have a voice through regular meetings
What We Expect From Our Volunteers 
Be prepared to develop as volunteers both individually and as a team.
Listen and aim to respond to the needs of our young people.
Assist in events organised by Notts CYP.
Be committed and motivated.
Be ready to have fun!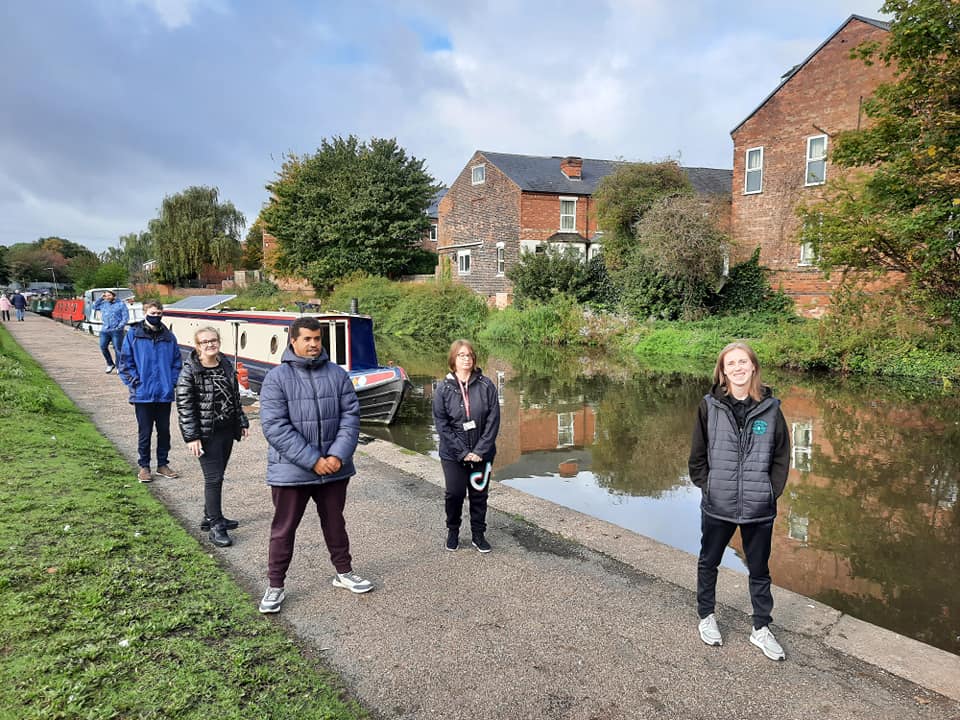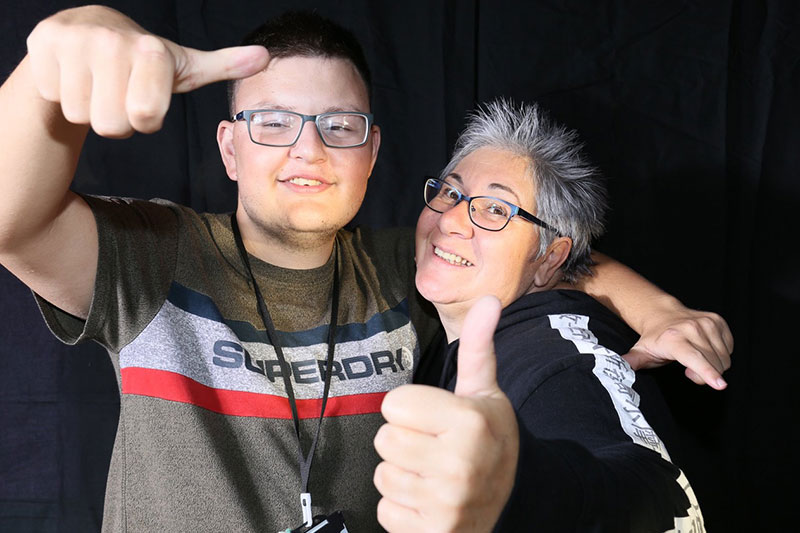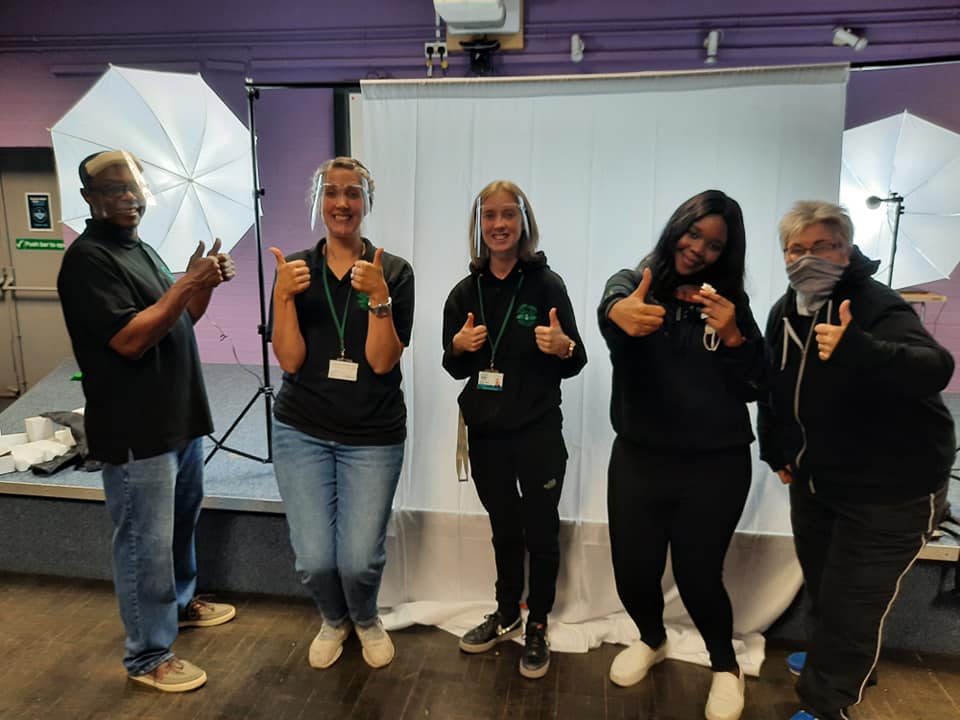 Become a Volunteer Today
If you are interested in joining our team of volunteers here at Notts Clubs for Young People then please click the button below to email Rebekah Whiting.
Email Rebekah