Affiliation & Partnerships
Find out more about how to become affiliated with Notts CYP and check out
some of our current partnerships.
Affiliation
Notts CYP affiliated youth clubs and projects from the City and County of Nottinghamshire. Affiliation to Notts CYP is £45 per annum.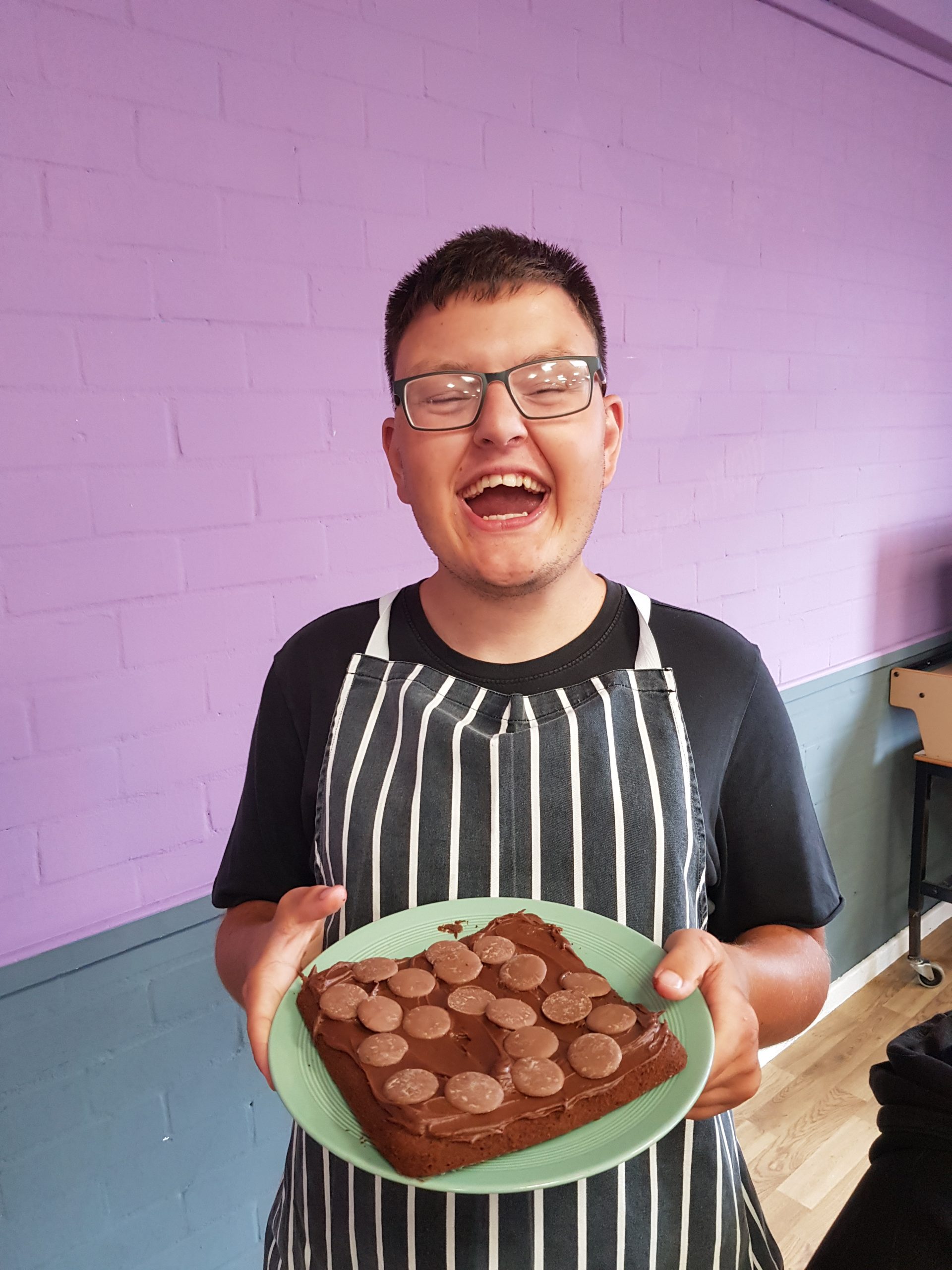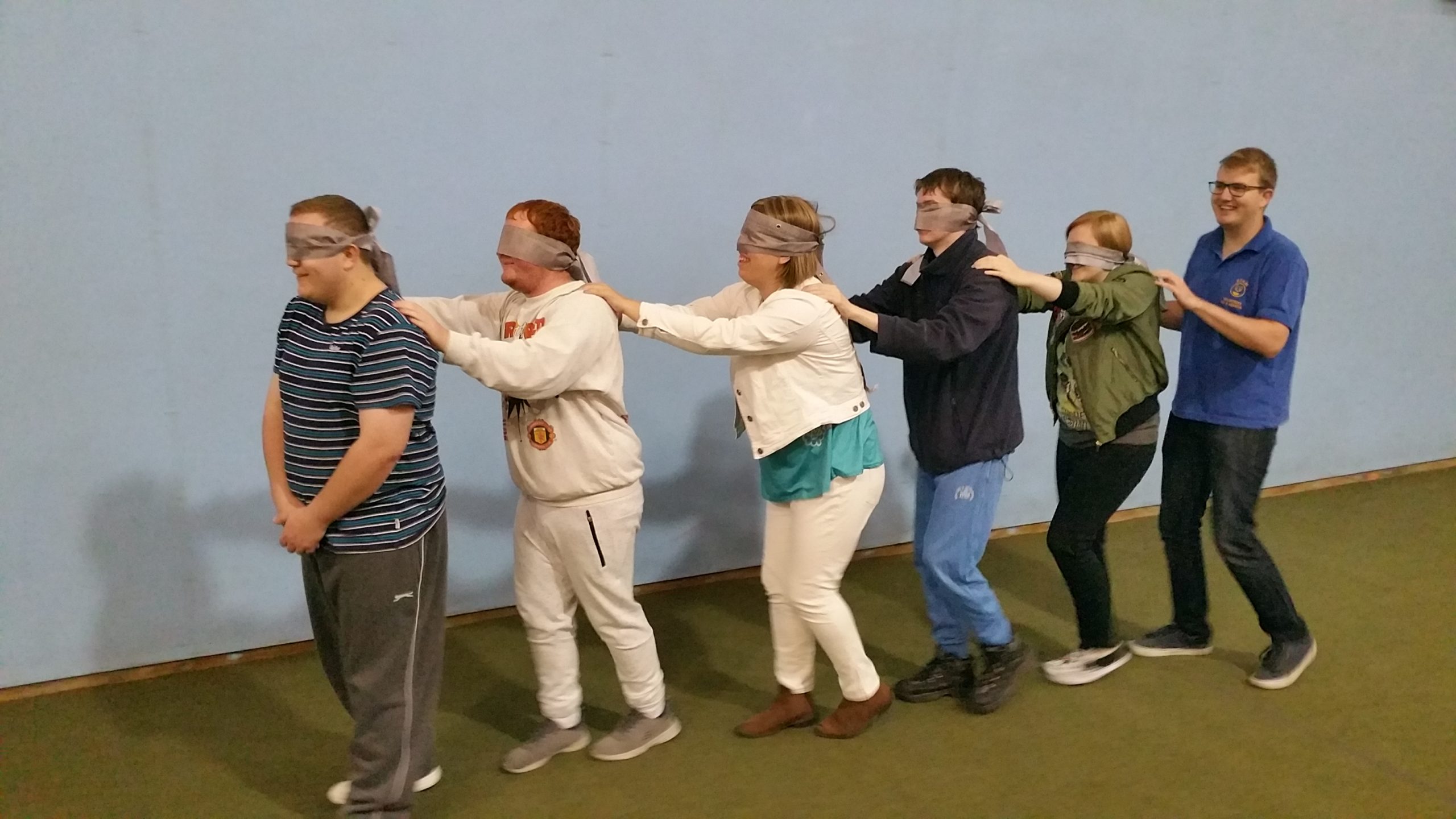 Benefits of Affiliation with Notts CYP
Member of UK Youth (National youth organisation).
Access to low cost insurance with excellent cover including buildings, public liability, accident and sickness.
Assistance, support and guidance in keeping up to date with government legislation and how it can be embedded into practice.
Access to template Policies and Procedures and help to implement them; Support with the completion of funding applications.
Support with youth led funding.
Fundraising ideas.
A diverse range of activities and events for young people (competitive, non-competitive, local, regional and national).
Training and development opportunities.
Facilities at Monty Hind Centre.
Interested in Becoming Affiliated?
If you are interested in becoming affiliated with Notts CYP, please complete the form
below and email to lisa@nottscyp.org.uk.
Download Form
Partnerships
Notts CYP is partnered with a range of businesses and charities, both across Nottingham and further afield. Parternships allow us to have wider reach and visibility, whilst providing our partners a chance to support a cause.